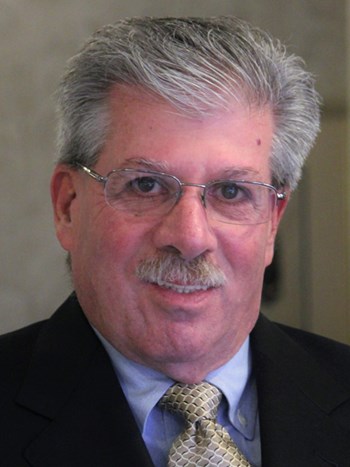 Specialties
Industrial, Office
Scope of Experience
Aron Brown's primary focus is the sale and leasing of Industrial/Commercial and Land in the Southern New Hampshire market.
Background & Experience
Aron Brown began his commercial real estate career in 1972 in New Jersey as part of the family business, Brown & Brown Industrial Realtors. Worked at Baker Merin in Princeton, NJ for 5 years on Prudential at Princeton office park, an 800,000 SF office park. Moved to New Hampshire in 1990, Partner in AmeriCorp Real Estate Services until recently.
Education
Graduated from Bryant & Stratton, Boston, MA with ABA in Business. Graduated from Fort Lauderdale University, Florida with degree in Business.
Professional Associations & Designations
Licensed Broker in New Hampshire Member of NHCIBOR Member Board of Directors of Easter Seals of New Hampshire last 6 years Member Board of Directors of New Hampshire CIBOR Cares last 2 years
Transaction History
- Sold 96,000 SF office and Warehouse building to user/Investor in Manchester, NH - Sold 40,000 SF Industrial and office building to Z-Flex for US manufacturing plant - Sold 168 acres to Residential Developer for housing development in Concord, NH - Leased 12,000 SF to Segway for R&D and warehouse in Bedford, NH - Marketed and Leased 1 Dow Court in Manchester, NH a 325,000 SF mill building - Leased Multi tenant building in an Industrial park in Manchester NH