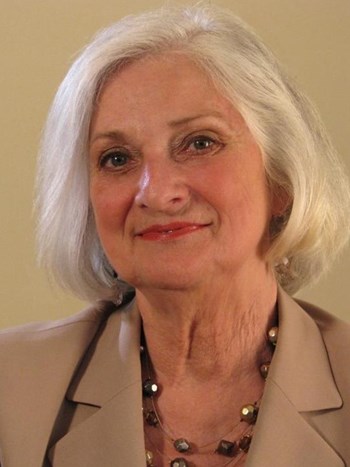 Specialties
Generalist, Land, Office, Retail
Background & Experience
Judy Niles-Simmons began her real estate career more than 20 years ago while working for a large residential developer. She has leasing manager experience for large industrial facilities and was a principal in a commercial real estate brokerage firm. Judy joined The Norwood Group in 1995. She has extensive experience in the development of land and in selling commercial/industrial investment properties. She also has experience in marketing multi-family residential projects in New Hampshire and Massachusetts.
Judy has assisted national retail and distribution companies in finding sites for new facilities in New Hampshire. She has completed a variety of commercial brokerage assignments including industrial, retail and multi-family projects.
Judy is a licensed broker in both New Hampshire and Massachusetts.
Professional Associations & Designations
ICSC, CIBOR, GRI
Transaction History
J Jill Group - Listing/Selling Agent - 91,920+/- SF property located in Meredith, NH. $2,248,000
FCI - Selling agent for 49,000+/- SF located at 101 E. Industrial Park Drive in Manchester, NH. $1,500,000
Southern New Hampshire University - Listing agent for 405+/- acres - mixed development
SMC Management - Listing/Selling Agent for 3 multi-family complexes. $4,450,000
Home Depot - Joint ventured a 200+/- acre development, which involved a sale to Home Depot and single family 55 and over housing. $8,000,000+
AP Liddy Properties - Buyers agent for the purchase of four properties, which include office, retail, and industrial type products.
Rotech Healthcare - Leasing agent for 6,000+/- SF in Londonderry, NH.
Burger King Corp. - Selling agent sold extra land sites in NH.
Snap-On-Tools - Listing/Selling agent for the sale of 9 Merrill Drive in Hampton, NH referred by James T. Barry Co. Inc. - Colliers International.
Our agents work as teams on many transactions.